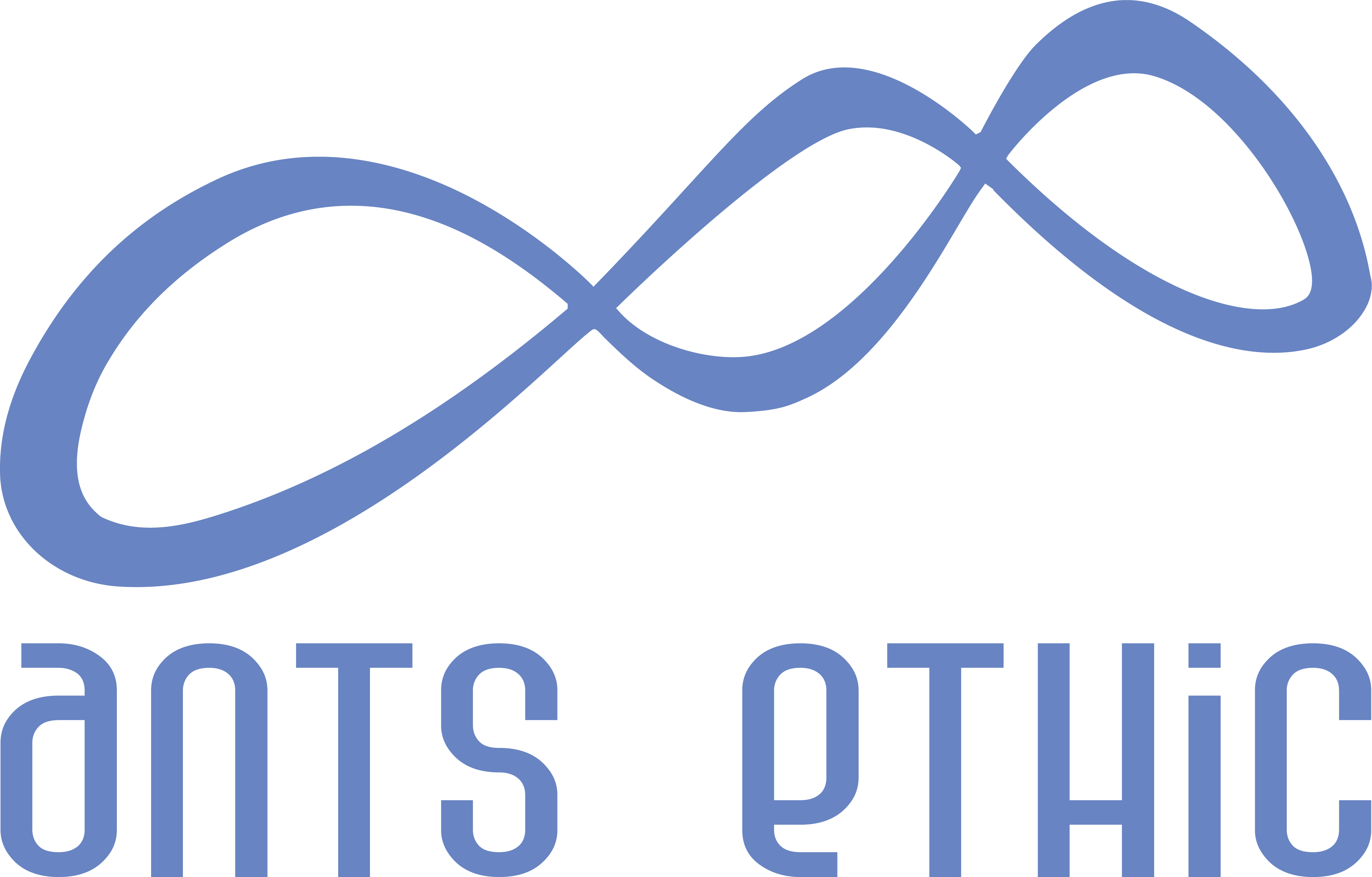 Every solution has its Software
What is Tailored Software?
Some of the things you do are specific to your business: maybe its disruptive, maybe its a different way to operate. In any case, of-the-shelf software will not fit your needs. At Ants Ethic we believe that everything making a business successful is something that distinguishes it from the others. Each one of these aspects must be met with appropriate software to scale properly.

Our portolio
Some of our clients agreed to share with you a bit of what we crafted. See some examples of what we've created so far.
We are cloud friendly.
Are you?
You want your data and services to be in a private cloud or on premises? You chose and we adapt. Tailored software is made to your requirements.
We believe in good UI
The way your users interact with the tool factors how well it will be leverage. We believe in well crafted UI to ensures your teams will use it the best way possible: each click counts. We'll spend time with you analysing the way you interact with it.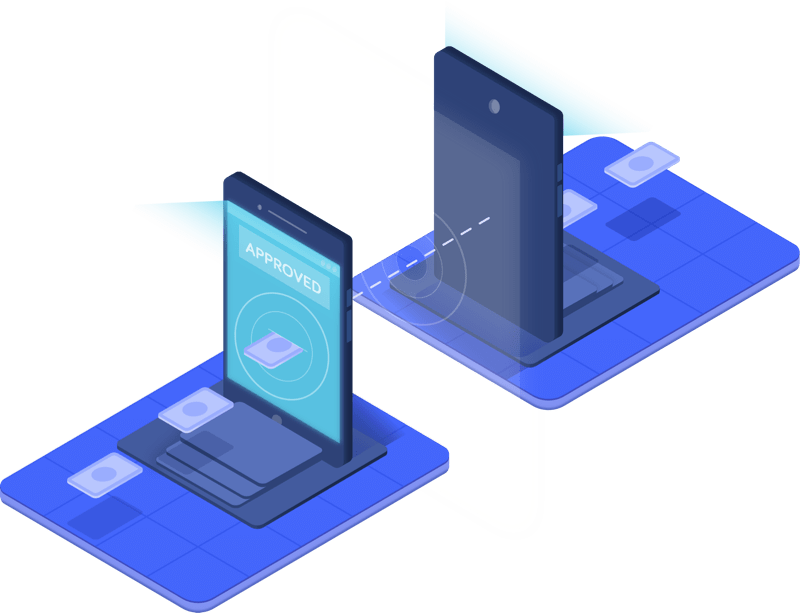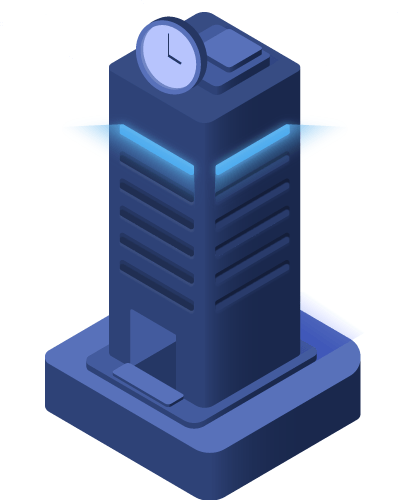 Stay secure
Every software product we deliver comes by default with a 1-year free bug and 2-years security update warranty. No extra cost. Keep your business running without thinking about the tools we provide.